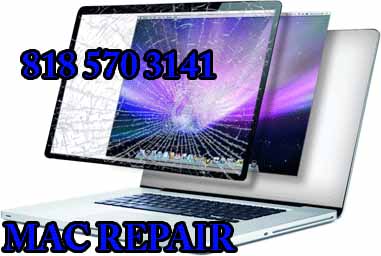 WOODLAND HILLS MAC REPAIR – APPLE REPAIR CENTER

Looking to have your Apple Mac checked out or repaired in Woodland Hills CA 91367? We can fix many common issues that might effect your mac faster and more affordable than the apple store.  From a question mark error at start up to a whole screen replacement, have one of our techs in Woodland hills give you free diagnostic and estimate at the spot today. Stop by our computer repair shop today.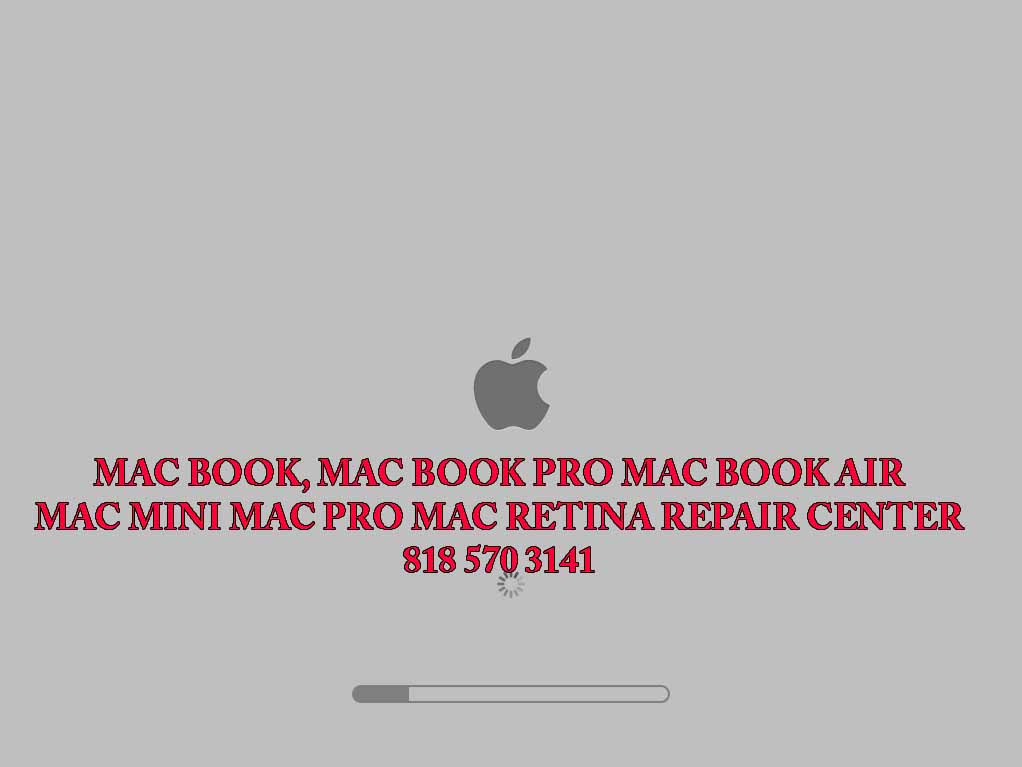 Apple Mac Book Troubleshooting and Repairs
Wireless & Internet Issues
Woodland Hills Mac Repair & Mac Book Repair
Battery Replacement
Screen Repair and Replacement
Broken or loose hinges
Mac Book Hard Drive Sata, SSD & IDE replacement
Slow, Freezing & Blue Screen Error
Mac Book Memory upgrades
Overheating & Noisy Fan Issues
Startup Issues
Most other issues you might encounter with your IMac, Mac Book, Apple Mac Book Pro, Mac Book Air, Mac Book Retina, Mac Pro, Mac Mini and more
 FIXED PRICE REPAIRS – MOST REPAIRS COME WITH 3 MONTHS WARRANTY IN WOODLAND HILLS

We can give you a free estimate at the shop or via phone or email for your mac repair.  We offer a fixed price for the vast majority of Apple repairs  so you will know exactly what you will be paying.  Most jobs can be completed within 24 hours so we can have you back up through out the day.
 FAST & PROFESSIONAL APPLE MAC REPAIR SERVICE IN WOODLAND HILLS

We offer a fast and professional Mac repair service and maintenance to both home and business users in the area of Woodland hills CA 91303.  We have been fixing Apple Computers in Woodland hills since 2011 and have a lots of experience repairing them. With our free diagnostic, now you can stop by for a second opinion on the repair Of our Mac computer today.
 KEEPING YOU INFORMED – WE WILL START THE REPAIR OF YOUR MAC AS SOON AS YOU POSSIBLE

You will get regular texts and emails informing you how your job is going, you can even approve a job with a simple message back to us.  You can pay the final invoice in shop. We are also always available at the end of the phone or in person at our computer shop, you should never have to wait more than a minute or two waiting to speak to a technician directly.
WOODLAND HILLS MAC REPAIR SERVICE – SAVE MONEY ON YOUR MAC REPAIR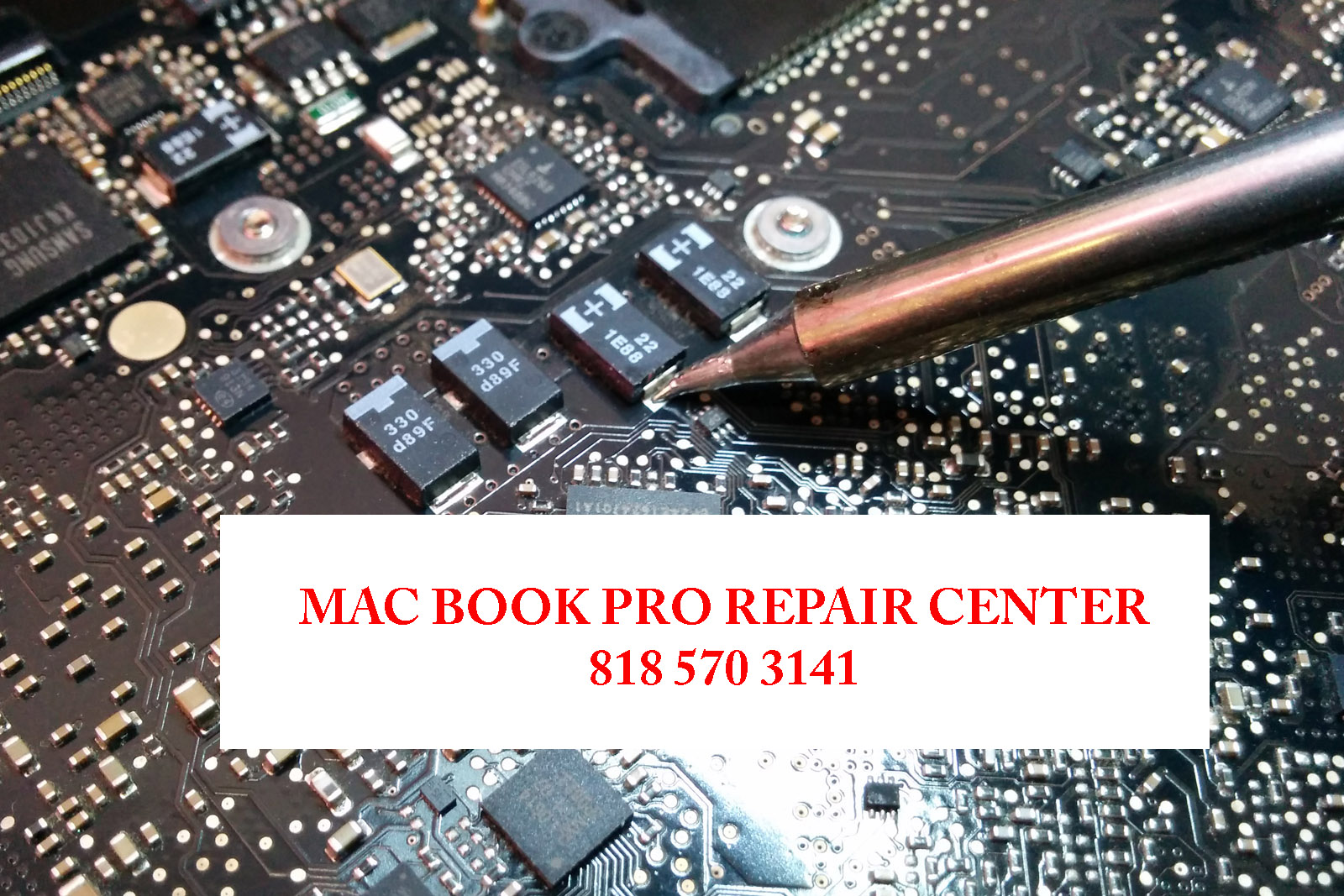 Mac Book Wont Charge & Low Battery
Loose or Broken Hinges & Faulty Screens
Data Recovery
Water Damage
Keyboard Replacement
Retina Screen Replacement
Data Transfer
OSX Upgrade & Downgrade
Audio Jack Replacement
USB Port Replacement
Hard Drive Cloning
WHAT IS IT GOING TO COST TO TO FIX MY MAC COMPUTER?

We have fixed prices for most Mac repairs in Woodland Hills so you know exactly what you will be paying.  Give us a call, email, stop by the shop or contact us using the chat icon on the bottom of your screen to discuss your problem with one of our friendly technicians.  We will be able to give you a price for your particular problem and explain the options available to you.