COMPUTER REPAIR WOODLAND HILLS -FAST AND AFFORDABLE
Apple repair Woodland Hills For Al Your IMAC, MACBOOK PRO, MACBOOK AIR, MACPRO & IPAD. Macbook Pro Screen Repair, Data Recovery, Water Damage, Keyboard Replacement,  Password Removal, Data Transfer, System Repair, Hard Drive Repair. Read More….
PC Repair Woodland Hills For All Your Dell, Toshiba, Sony Vaio, Acer, Gateway, Apple, Asus, Samsung, Lenovo, Ibm, Hp. Specializing In Gaming Computer Repair and Setup. With Our Free Computer Repair Estimate In Woodland Hills, Call Us Today. Read More…
Laptop Repair Woodland Hills. Specializing in Laptop Repair For More Than 10 Years in The Area Of Woodland Hills Ca 91367, Virus Removal, Laptop Screen Replacement, Power Jack Repair, Data Recovery, Data Transfer, Windows Upgrade, Windows Downgrade, Windows Repair, Hard drive upgrade, Memory Ram Upgrade, Computer Tune Up And Much More… Read More…..
Fast And Affordable Computer repair Woodland Hills
Every one of our team members is devoted to deliver the finest possible services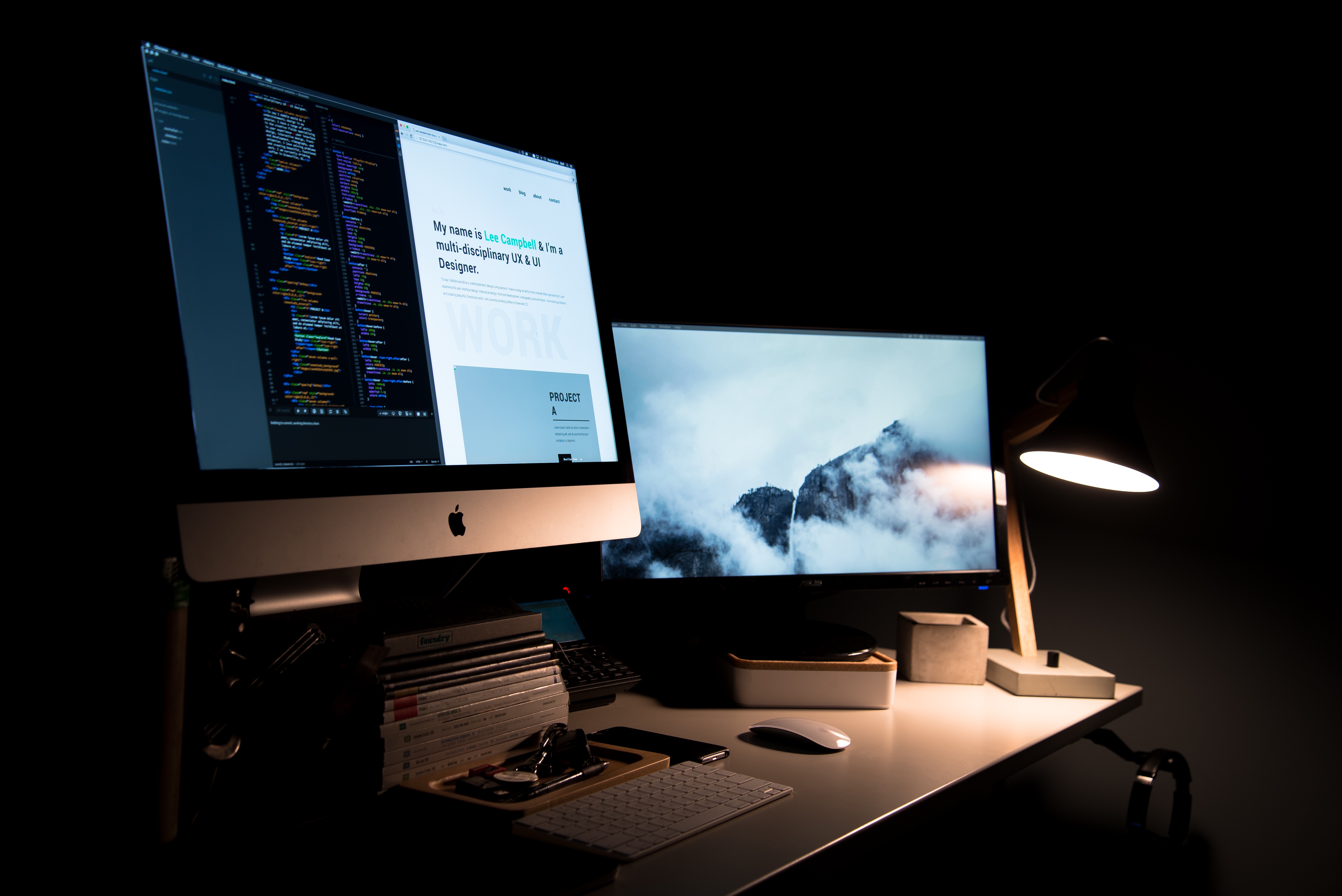 Set Up & Repair
Printer Set Up, Virus Protection, Tune Up, Program Installation, Data Transfer.
Make Sure You have Computer Protection Before Connecting To Internet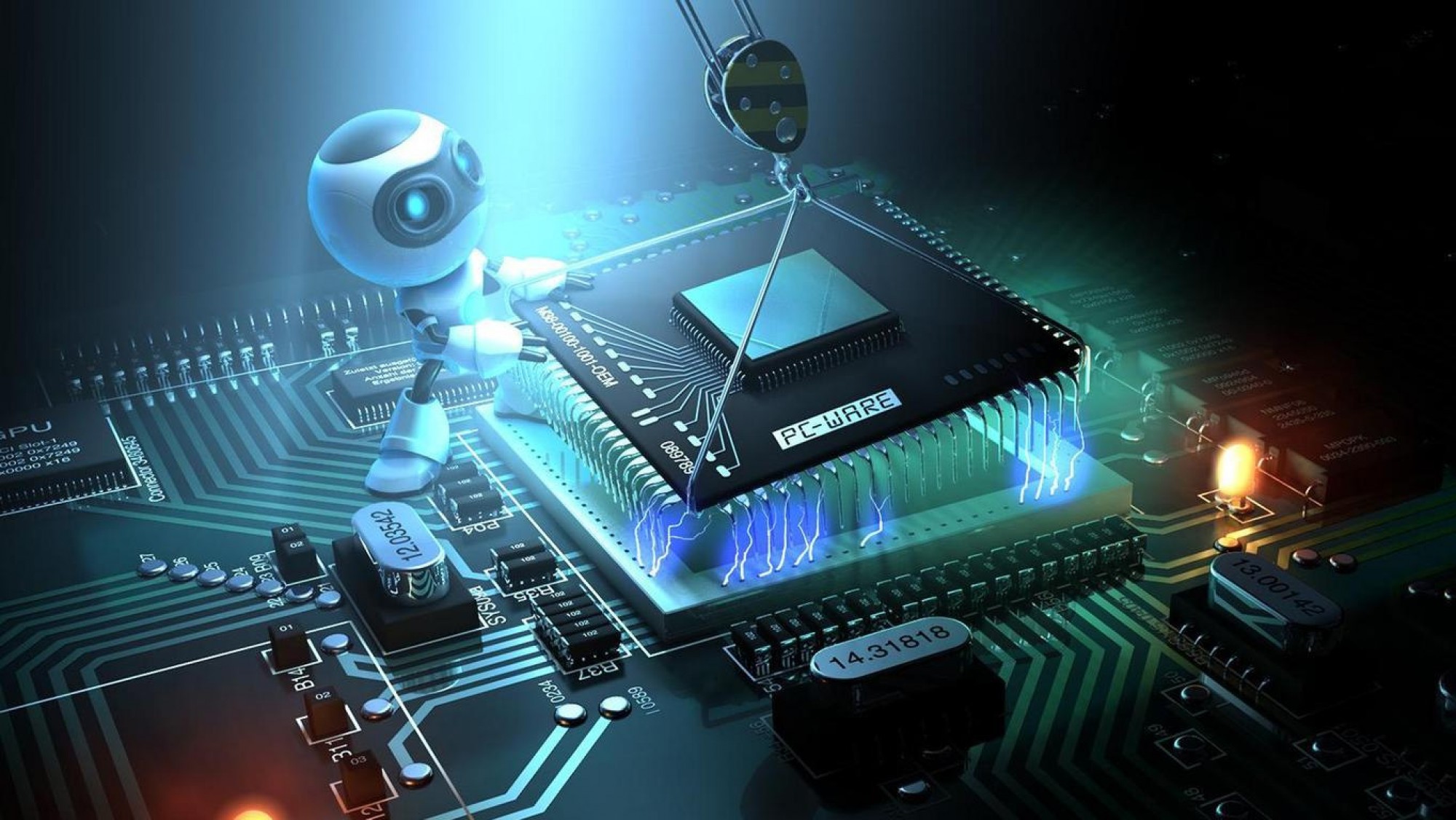 REPAIR SERVICES
Virus Removal, Data Recovery, screen Repair, Password Removal, Data Transfer, System Repair, System Upgrade, System Downgrade, Hard Drive Upgrade, Ram Upgrade, Motherboard Repair And Replacement, Keyboard Replacement, Water Damage Repair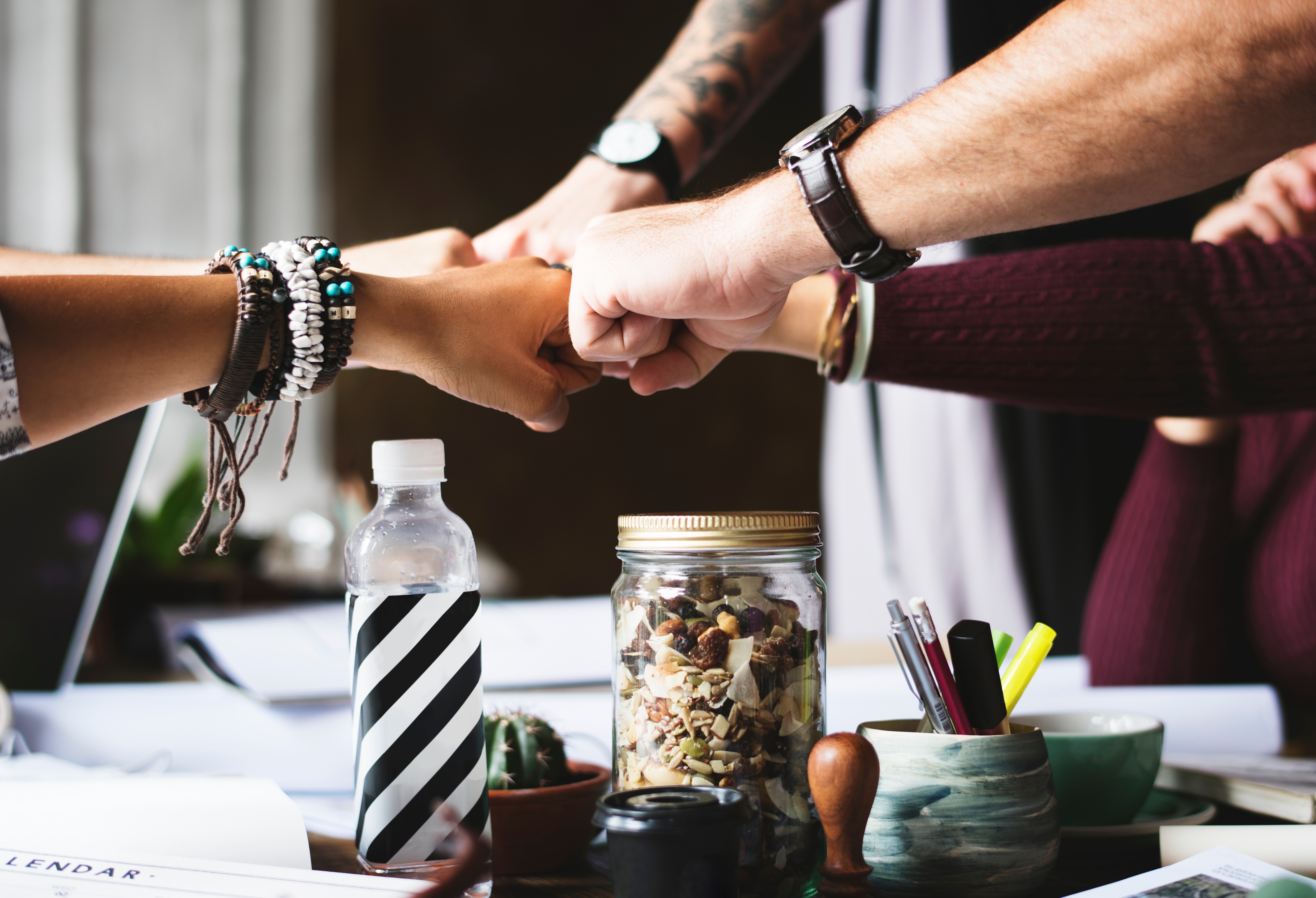 BUSINESS SUPPORT
Network Set Up and Repair, Printer Set up, Data Back Up, Data Recovery. We Still Support Windows Systems Like Windows 98, 2000, Windows XP.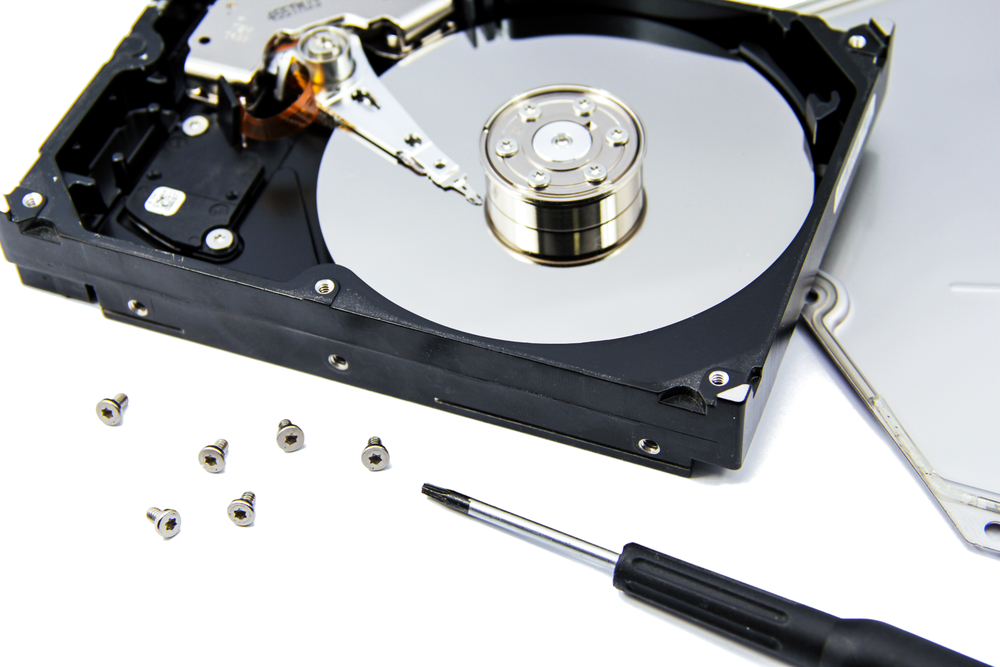 DATA RECOVERY
Hard Drive Data Recovery, USB Data Recovery, Format Data Recovery, SD Card Data Recovery, Cd Data Recovery, Data Transfer From Non Working Computer. Our Estimate Start At $85 For More Details Call Us Today
Excellent Service !! This is the 4th computer I'm taking to this place. They did a great job, very reliable, honest and affordable. Highly recommended !!!
After researching and calling on many repair shops. This place responded the quickest, diagnosed the issues accurately, and was the most affordable. I had 2 laptops repaired and very happy of the results. The staff is very knowledgeable, fast, and honest. Glad I found this place. You will feel the same afterwards as well.
I'm a new customer. Today, he fixed my laptop in 1 visit, how amazing! I will come back whenever I need computer help. Thank you so much.